Save Money with Our Internet Special
For Buyers in Central and Southern Maine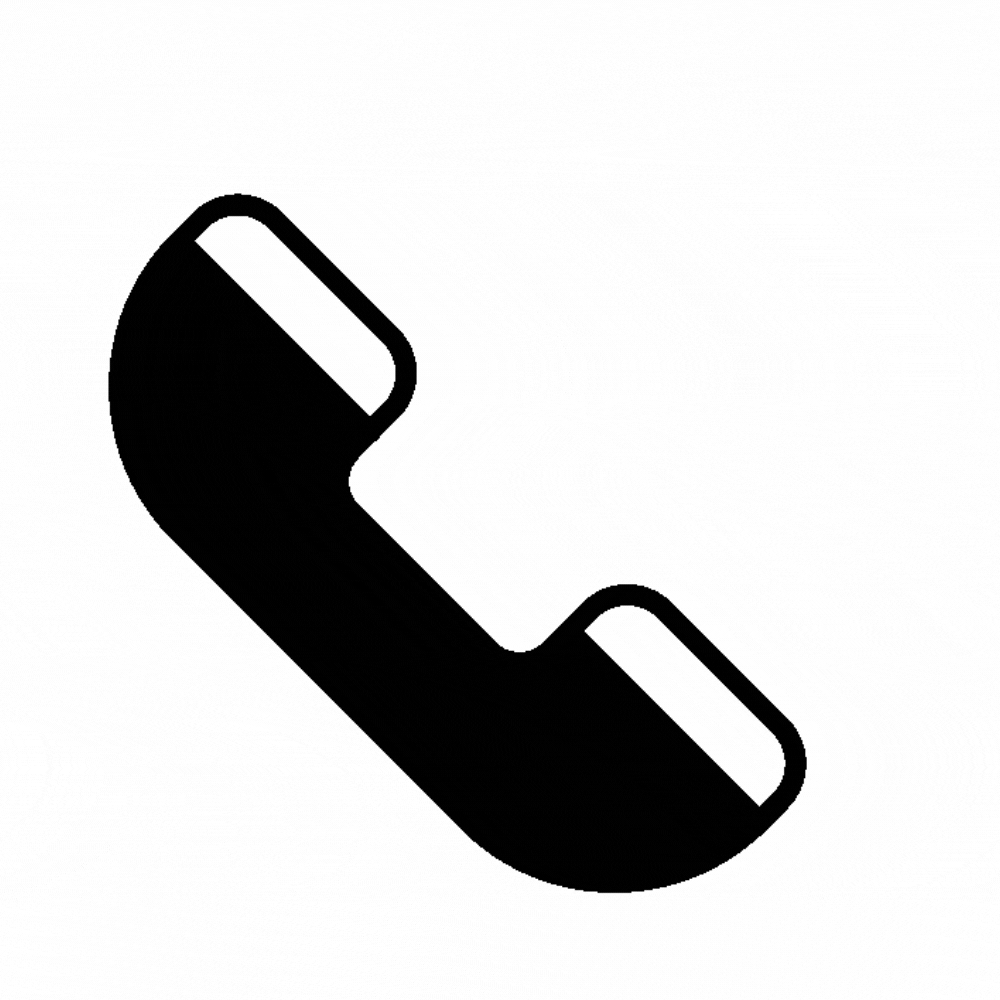 Mention this Special when You Call
To make sure you lock this special in, make sure to mention it when you call or message us. Also, be sure that you don't skimp on a property inspection, as it could be a major mistake.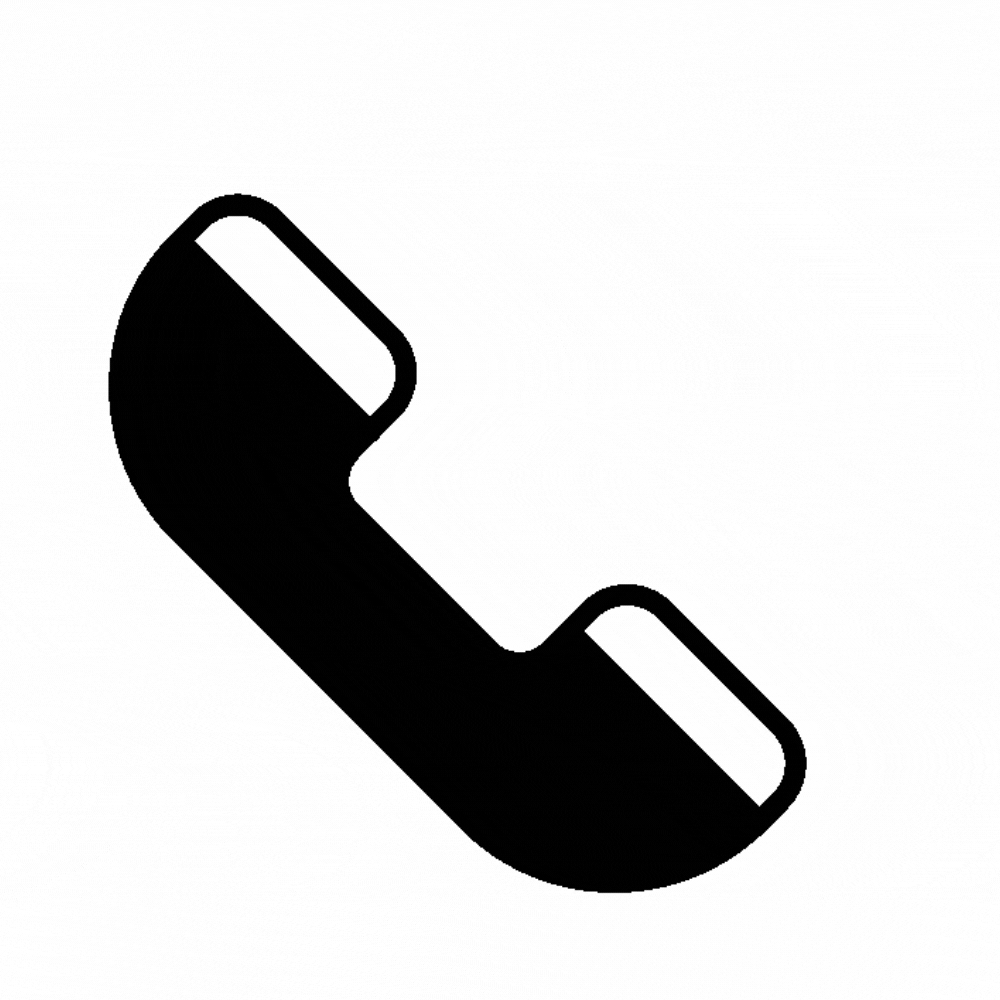 Make a Wise Decision
Be a smart buyer by finding out everything there is to know about your future property. Thermal imaging is a big part of this process, so don't be swayed by any inspector who says differently. Thermal Imaging is an important part of our inspections. Hidden leaks, insect damage and poor insulation can all have a large impact on your property.
By having the property inspected, you'll gain the advantage! An inspection gives you the ability to have:
Negotiating power
Necessary knowledge to make the smartest decision
General repair punch list
Peace of mind
Important Details
*Special applies to properties located within 30 miles of Sherlock Homes Certified Home Inspections. A mileage fee may apply to homes more than 30 miles away. This special applies to single-family homes only. The home must be 1,800 square feet or less and cost $300,000 or less. Call to learn about other pricing.
Our internet special cannot be used in conjunction with any other discounts or specials. Foreclosure inspection prices will be adjusted if all systems are not operating. Satisfaction guaranteed. See agreement for full details.