Sherlock Homes Certified Home Inspections Service Menu
Central & Southern Maine
Home & Commercial Inspections 

Buyer's Inspection
Our Buyer's Inspection service will tell you everything you need to know about your future property. This comprehensive inspection includes:
Roof
Exterior
Basement
Foundation
Crawlspace
Structure
Heating
Cooling
Plumbing
Electrical
Fireplace
Attic
Insulation & Ventilation
Doors
Windows
Interior
Be sure to check out our Internet Special!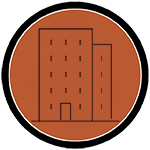 Commercial Building/Property Inspection
Sherlock Homes is ready to assist anyone who is looking at a new property, whether you're a commercial or residential customer. Our commercial experience includes light buildings (storefronts, strip malls, etc.) and heavy buildings (industrial, warehouses, etc.). Contact us for more information.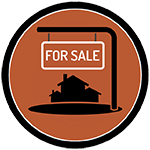 Pre-Listing / Seller's Inspection
Are you looking to sell your current home? Our Seller's Inspection service provides the same in-depth walkthrough of your home as our Buyer's Inspection does. We will check everything that can be seen and accessed. Find out the good and bad points of your home before you list it for sale.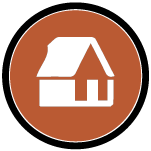 New Construction Inspection
Is your newly constructed home in perfect shape? Find out by booking our New Construction Inspection service. We will look through the home for common shortcuts that are used by contractors. If we find any, you'll be able to let your builder know immediately that they need to fix them.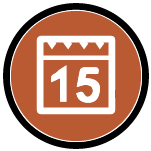 11-Month / Builder's Warranty
Your Builder's Warranty runs out after the first year, yet that's exactly when you'll often be too busy with the house to even notice. Take the pressure off by booking our team to come take a look at your property. Anything that should be covered by your builder will be noted, and you'll have an entire month to report the issues.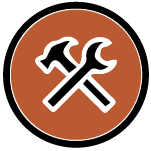 Home Maintenance Inspection
The best way to keep your house in great shape is to schedule regular Home Maintenance Inspections. We'll check out all of your home's systems and components. If we notice that something is going to need to be repaired or replaced during the next year, we'll let you know about it!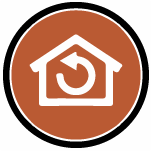 Re-Inspections
Why should you get your home Re-Inspected? If you don't, you won't know whether the seller properly took care of your repair addendum. Another major point in favor of Re-Inspections is that anything could go wrong with the home at any minute. For instance, has a pipe burst and flooded the kitchen? Find out before you become financially responsible for fixing it.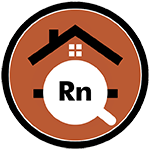 Radon Testing
Radon Testing is imperative to protect you and your family's health. In fact, it's the only way to know if there's excessive amounts of radon in your home. After all, you can't smell, see, hear, or taste radon, but that doesn't mean it's not deadly. Radon is responsible for 21,000 deaths each year and is the second leading cause of lung cancer. Find out if it's in your home by booking a Radon Test today.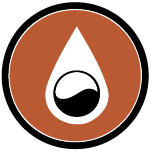 Water Quality Testing
If your future home uses well water, be sure you take the time to get your water tested. We will check for the presence of potentially harmful bacteria and other pathogens. While on the property, we'll take water samples that we'll then have tested at a professional lab. This is the best way to know if the water is safe to drink.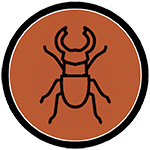 WDO/Termite Inspection
Any home can have a termite infestation, but you probably won't notice until it's too late. Therefore, allow us to do an inspection and take this worry off your list. If we do find termites, you can negotiate with your seller to remedy the problem.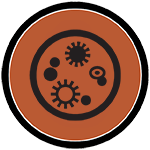 Mold Testing
Are you allergic to mold? With our Mold Testing service, we'll take air samples to determine if there's mold in your future home. If there is, you can negotiate with your seller to remedy the problem.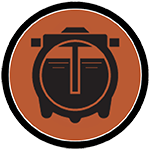 Septic Inspection
The septic system leading from your home to the city line can cause you major headaches if you don't have it inspected. During this service, we'll open the tank and also pump it to ensure it's working properly. Any issues that are found will still be the seller's responsibility until you've signed on the dotted line.