InterNACHI Certified Master Inspector (CMI)® Bob Smith
Maine Home & Commercial Inspector  
Bob Smith's Qualifications
Aside from all of the certifications listed above, Bob also has a long list of qualifications as a home inspector.
Here are just a few…
27 Years of Experience in the Home Inspection & Real Estate Industry
Maine's ORIGINAL member of the Independent Home Inspectors of North America (IHINA)
He works only for you and doesn't solicit real estate agents
27+ years of experience in the home inspection and real estate fields
Sherlock Homes provides a money-back guarantee
Provides consultation services free of charge for as long as you own the property
Every inspection uses top-notch industry equipment, including Thermal Imaging, a Moisture Meter, a Carbon Monoxide Detector, and a Gas Leak Detector
Ed Berg, Certified Inspector     
Bob also brings a second InterNACHI Certified Professional Inspector (CPI)® to every home and commercial inspection. Ed Berg ensures that every defect in your home is noted. His background includes years of experience in the home inspection and building fields. You receive both professional inspectors for the price of one!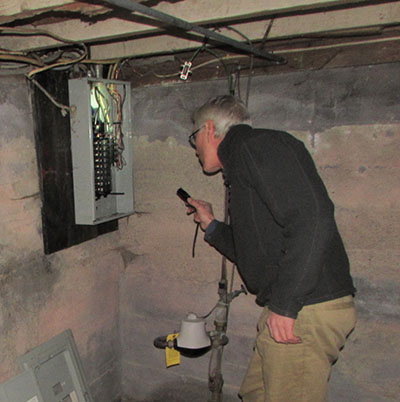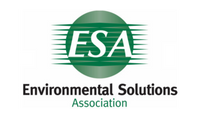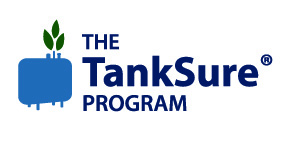 Bob's Time Off the Clock   
When Bob and Ed aren't inspecting homes, they are avid outdoorsmen spending time fishing, camping, hunting and enjoying the outdoors.